Own media
(available only in Japanese)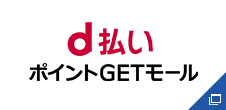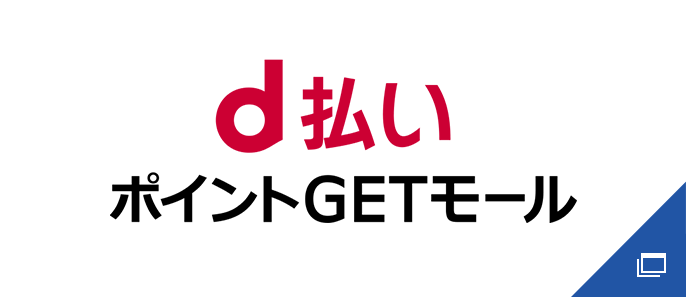 dpay-pointmall1
You can get d POINTs when you purchase items or sign up for services via dpay-pointmall.It's great value.
1:dpay-pointmall is a medium operated jointly with Nippon Telegraph and Telephone Corporation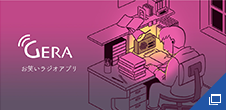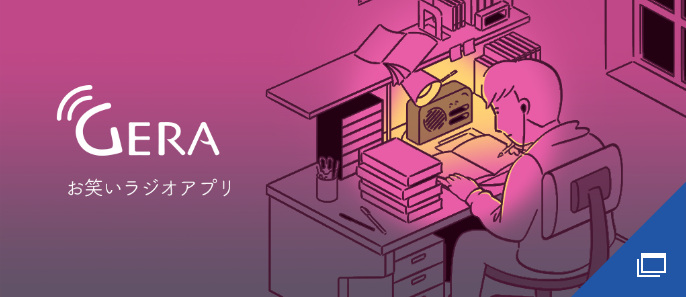 GERA
A podcast app is specialized in enjoying, subscribing to various Japanese comedians whenever and wherever.
Other businesses
Among our other businesses, we engage in agency work for advertising placement in media operated by other companies, such as listing ads and banner ads for portal sites, and SEO (search engine optimization) work.